What is Mobile Forensics?
Mobile device forensics is a branch of digital forensics relating to recovery of digital evidence or data from a mobile device under forensically sound conditions. The phrase mobile device usually refers to mobile phones; however, it can also relate to any digital device that has both internal memory and communication ability, including PDA devices, GPS devices and tablet computers.
The use of mobile phones/devices in crime was widely recognised for some years, but the forensic study of mobile devices is a relatively new field, dating from the late 1990s and early 2000s. A proliferation of phones (particularly smartphones) and other digital devices on the consumer market caused a demand for forensic examination of the devices, which could not be met by existing computer forensics techniques.
Mobile devices can be used to save several types of personal information such as contacts, photos, calendars and notes, SMS and MMS messages. Smartphones may additionally contain video, email, web browsing information, location information, and social networking messages and contacts.
Evidential and technical challenges exist. for example, cell site analysis following from the use of a mobile phone usage coverage, is not an exact science. Consequently, whilst it is possible to determine roughly the cell site zone from which a call was made or received, it is not yet possible to say with any degree of certainty, that a mobile phone call emanated from a specific location e.g. a residential address.
To remain competitive, original equipment manufacturers frequently change mobile phone form factors, operating system file structures, data storage, services, peripherals, and even pin connectors and cables. As a result, forensic examiners must use a different forensic process compared to computer forensics. Storage capacity continues to grow thanks to demand for more powerful "mini computer" type devices.
Not only the types of data but also the way mobile devices are used constantly evolve.
Hibernation behaviour in which processes are suspended when the device is powered off or idle but at the same time, remaining active.
As a result of these challenges, a wide variety of tools exist to extract evidence from mobile devices; no one tool or method can acquire all the evidence from all devices. It is therefore recommended that forensic examiners, especially those wishing to qualify as expert witnesses in court, undergo extensive training in order to understand how each tool and method acquires evidence; how it maintains standards for forensic soundness; and how it meets legal requirements such as the Daubert standard or Frye standard.
One major limitation to a forensic investigation is the use of encryption; this disrupts initial examination where pertinent evidence might be located using keywords. Laws to compel individuals to disclose encryption keys are still relatively new and controversial.
An individual's right to privacy is one area of digital forensics which is still largely undecided by courts. The US Electronic Communications Privacy Act places limitations on the ability of law enforcement or civil investigators to intercept and access evidence. The act makes a distinction between stored communication (e.g. email archives) and transmitted communication (such as VOIP). The latter, being considered more of a privacy invasion, is harder to obtain a warrant for. The ECPA also affects the ability of companies to investigate the computers and communications of their employees, an aspect that is still under debate as to the extent to which a company can perform such monitoring.
Article 5 of the European Convention on Human Rights asserts similar privacy limitations to the ECPA and limits the processing and sharing of personal data both within the EU and with external countries. The ability of UK law enforcement to conduct digital forensics investigations is legislated by the Regulation of Investigatory Powers Act.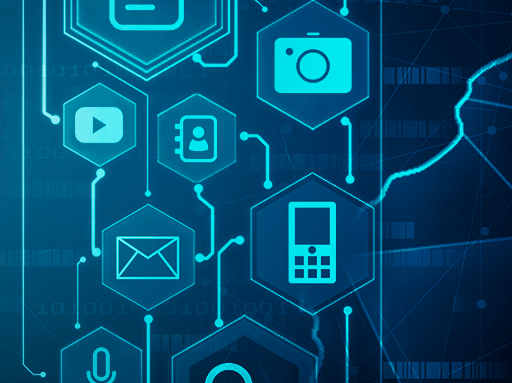 What We Do?
We follow the ACPO Guidelines to provide you with a detailed and thorough report, our computer forensics technicians carry out detailed analysis of any digital devices which where possible can uncover any information that can be vital to a case or ongoing prosecution. This may include internet and user activity, file access and modification dates, a detailed email history and chronology, images and video, deletion history. Our findings can then be used in the form of an expert report to support any formal case in court.
Collection and preservation
Identification
Analysis and interpretation.
Documentation and presentation.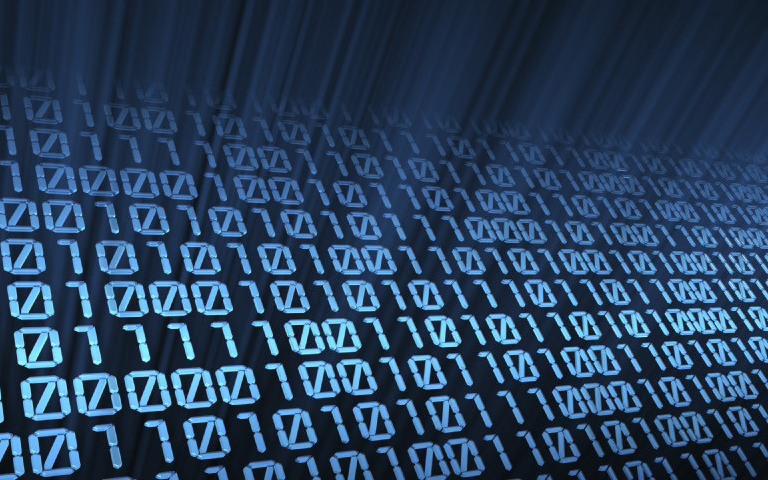 Our expertise has been used in many investigations !
Cyber crime
Theft
Fraud
Employee misconduct
Intellectual property
Identity theft
Cyber Bullying
Smartphone deleted data
Smartphone searches
PDA investigations
Cloud data recovery and search
---
Don't know where to start?
Start with an email, why not drop us a line and we will contact you to discuss your investigation.
---
How to contact us
Email: info@digital-forensics.co.uk
Tel: +44(0)1634 672677