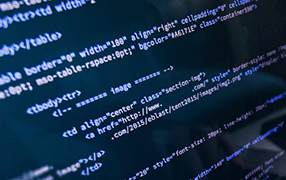 Computer Forensics
Identification, preservation, collection, analysis and reporting on evidence found on computers, laptops and storage media in support of investigations and legal proceedings.

Drive Recovery Experts
More Information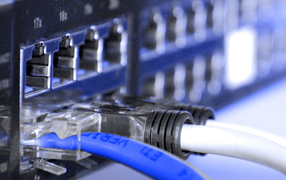 Network Forensics
Monitoring, capture, storing and analysis of network activities or events in order to discover the source of security attacks, intrusions or other problem incidents, i.e. worms, virus or malware attacks, abnormal network traffic and security breaches.
More Information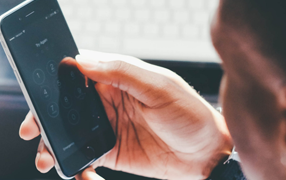 Mobile Device Forensics
Recovery of electronic evidence from mobile phones, smartphones, SIM cards, PDAs, GPS devices, tablets and game consoles




More Information
Complete forensic solutions available
Digital Image Forensics
Extraction and analysis of digitally acquired photographic images to validate their authenticity by recovering the metadata of the image file to ascertain its history.
---
Digital Video/Audio Forensics
Collection, analysis and evaluation of sound and video recordings. The science is the establishment of authenticity as to whether a recording is original and whether it has been tampered with, either maliciously or accidentally.
---
Memory Forensics
Recovery of evidence from the RAM of a running computer, also called live acquisition.